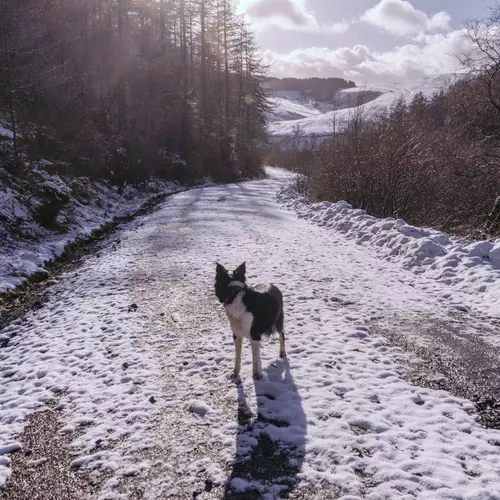 The Longest Day
Available Formats
Tracks
Price
Buy
12" Vinyl Album
8 tracks

£

20.00

CD Album
8 tracks

£

10.00

Download Album (

MP3

)
8 tracks

£

7.92

Download Album (

WAV

)
8 tracks

£

7.92

Download individual tracks
From £0.99
Description
Toby Hay - The Longest Day
Folk music often seems to emerge from the ground, a necessary outgrowth of a particular place or time. This is true of Toby Hay, who has lived all his life on the edge of the mid-Wales town of Rhayader, a place of dark skies and wild weather where, as Hay says, 'everything moves at a slower pace, and the air is fresh in the true sense of the word.' It is a place that Hay carries with him and which permeates his unique music.

Hay's debut, The Gathering, was an earthy gem of 2017. As nature writer Robert Macfarlane, who penned the liner notes for that album, observed: 'the world's dew gleams on this music, but the world's dust swirls through it too.' Now Hay returns with The Longest Day, recorded live over four days in Giant Wafer studios in Wales and mixed by Toby's brother Tim. Its release coincides with the summer solstice, and it is another bright offering, both more celebratory and more urgent than its predecessor.

Hay is a 12 string guitarist and his style, with its penchant for unusual tunings, is all his own. His distinctive sound often comes from a desire to make his guitar sound like another instrument altogether. "The guitar is set up to play in some very unusual tunings and my technique would probably make a classical player wince. But it is mine, and I love it."

He engages with landscapes and their inhabitants, and while Thee Gathering painted a musical portrait of Hay's home, the scope of The Longest Day is broader. Travel, he admits, has had a jarring effect on his music.
Tracklisting
12" Vinyl Album (CON214LP)
CD Album (CON214CD)
Curlew (Part I)

Curlew (Part II)
Download Album (CON214D)